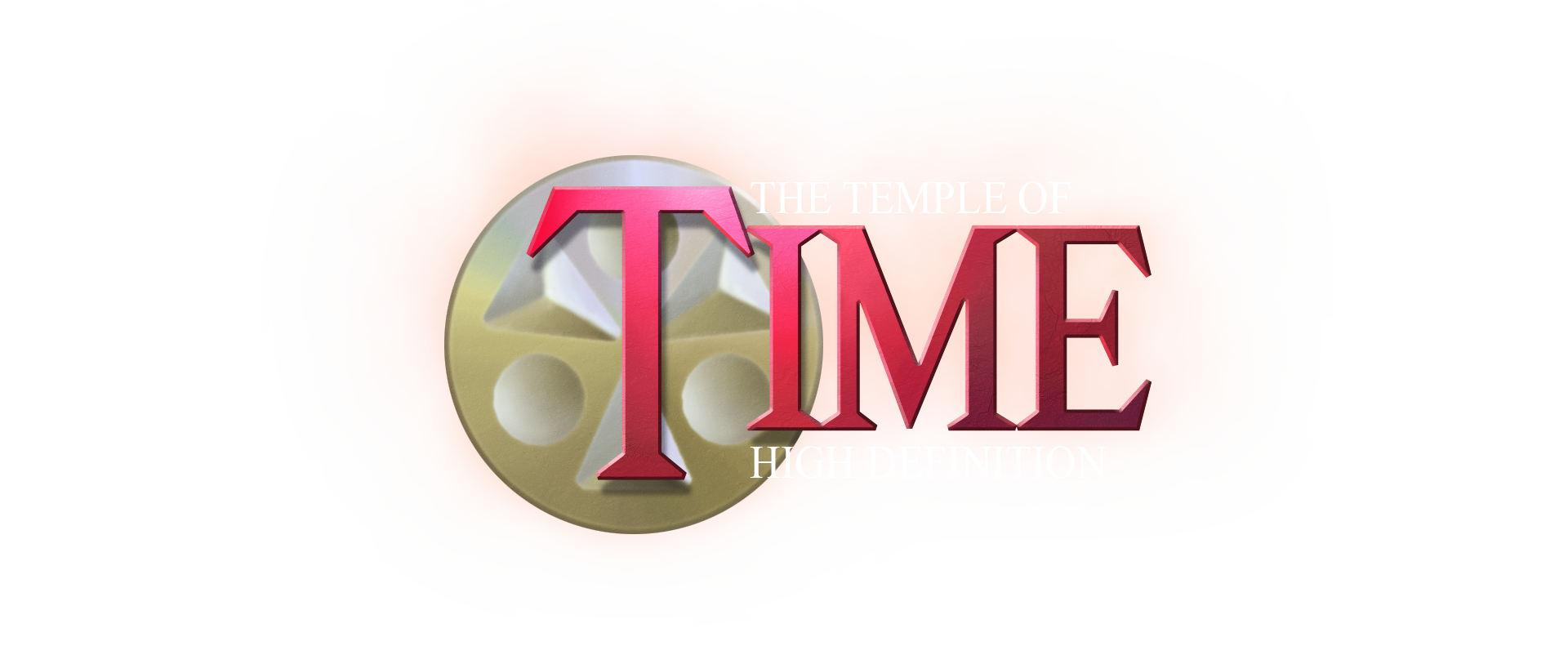 The Temple of Time High Definition
A downloadable game for Windows
20 years ago the Temple of Time made its debut. Today its been re-created in high definition. While staying true to the original, with its asset deign, lighting, layout, and atmosphere. This is a complete detailed recreation of the Temple of Time.
Remix the visuals with new filters and effects allowing the player to experiment with a variety of different styles.
Made by a fan for the fans.
Version 1.1 Update: This new version features a complete overhaul of the original. With a focus on adding additional options and features as well as improving both performance and visual quality.
Please understand this is playable fan artwork and nothing more...
Created by Christopher Sweetwood
Install instructions
Once downloaded, you will have a single zipped folder labeled "TempleOfTimeHD". Extract this folder into your desired installation location by right clicking on the folder and selecting "Extract All" and then inputting the desired installation location. Example: C:/Users/Name/Games. Any additional required software will be installed when launching the application.
This software application is only compatible with the Windows platform.
Download
Download
The Temple of Time High Definition Ver 1.1
303 MB